About the P-Shot

@headingTag>
Priapus Shots, or P-Shots®, are now offered at Novo Med Spa to men who would like to see an increase in the size of their penis to heighten their sexual experiences. Many men with erectile dysfunction (ED) seek medical treatment to improve the size, girth, and firmness of their erections. Dr. Jerry Lewis in Frisco, TX can address all of these issues with platelet-rich plasma (PRP) within the P-Shot®. With one injection session, you could see a 10 – 20% increase in the length and size of your penis. For up to 18 months, you will experience a longer, thicker erection for a more satisfying sexual experience for you and your partner.
The PRP made from your own blood will also create better blood flow and new blood vessel growth within your penis. We invite you to learn more about the P-Shot® and how it can provide you with a larger, longer, and firmer penis for optimal sexual performance, Call and schedule a consultation with Dr. Lewis today.
Reviews
"Great facility, the staff was lovely, and Elizabeth is an amazing injector!!"
- C.J. /
Google /
Aug 02, 2019
"Stephanie, Rachel, Emily & Elizabeth are all super friendly, knowledgeable and talented in their expertise!!!!"
- M.G. /
Facebook /
Aug 02, 2019
"Best Med Spa in Frisco, so happy to have joined the monthly membership where you get to choose a free facial treatment every month. Amazing staff and beautiful facilities. Highly recommended!"
- J.B. /
Yelp /
Jul 23, 2019
"Laser Hair Removal! Botox and plenty of goods. These ladies are awesome!"
- T.W. /
Facebook /
Dec 04, 2018
"I had this ugly purple vein on the tip of my nose. It was probably more of an issue for me and my self esteem than anything. But as an older guy who is dating again, I want to look my best. I really didn't think there was much anyone could do about it. I had never asked if it was fixable and thought it might be like a varicose vein treatment, which made me think, I'll end up looking worse. So I asked could it be treated? No problem was the reply. Under a hundred to treat with a laser. No pain, done in one treatment plus all the other areas on my nose included! Self esteem restored! I LOVE THIS PLACE! So why would a regular guy go to a med spa? I was looking for a place close and reasonable that offered Gainswave for ED. gainswave.com Tired of pill therapy and the headaches and side effects. I did my research and gave it a try. Used care credit to be affordable and am very pleased with the results for a 68 yr old guy. Not quite like High School daze. But damn close. Very professional! Even though it is staffed with women I never felt embarrassed or awkward. My daughters are both doctors so I just feel better taken care of than with a guy doctor. No offense to the male doctors, meant. I just had a weird experience with a male dr when I was younger that made me go eww and scared me. Which is why I prefer a female dr. pa or rn. So guys behave or your kicked out immediately!! As you should be!! The results from the procedure was well worth it!!"
- S.W. /
Yelp /
Jul 15, 2019
Previous
Next
Ideal Candidate

@headingTag>
Many men of all ages and in varying degrees of health are good candidates for the P-Shot®, especially those of you who:
Desire longer, stronger, and harder erections
Desire greater sensation and pleasure during intimacy
Desire an increase in length and girth of the penis
Experience side effects from ED drugs
Suffer from enlarged prostates or have had prostate cancer
Suffer from Peyronie's Disease
Suffer from premature ejaculation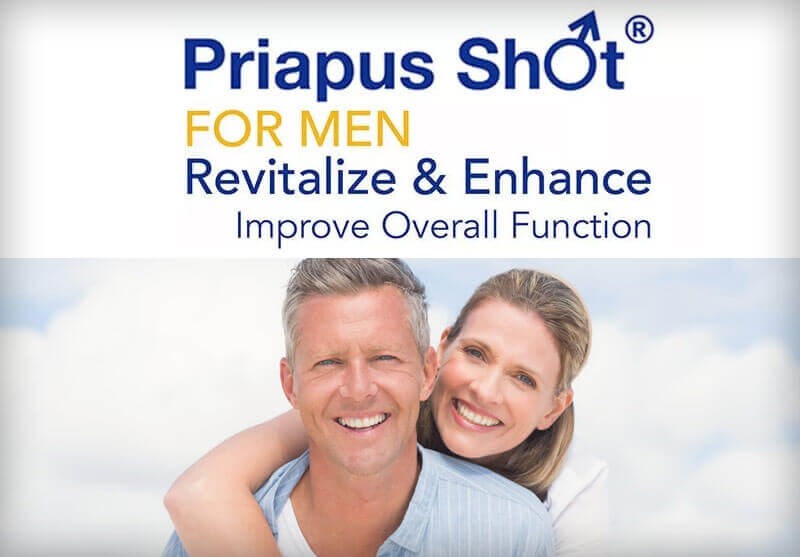 Procedure Technique

@headingTag>
Your P-Shot® will take place in one of our private treatment rooms, but first, we will need to prepare the PRP serum. A small amount of blood will be drawn from your arm so that it can be taken to our lab. At this time, Dr. Lewis may also apply a topical numbing cream to the treatment area on your penis. Your blood will be spun in a centrifuge to isolate the platelets from the growth factors. Once the process is complete, the newly created PRP will be put into a vial and brought back to your room. The injections (with two fine-gauge needles) will go into the penis. The P-Shot® should not be painful. Some patients report feeling a slight pressure to a mild discomfort once the needle is inserted. Afterward, you may get dressed and leave our office to resume your regular activities.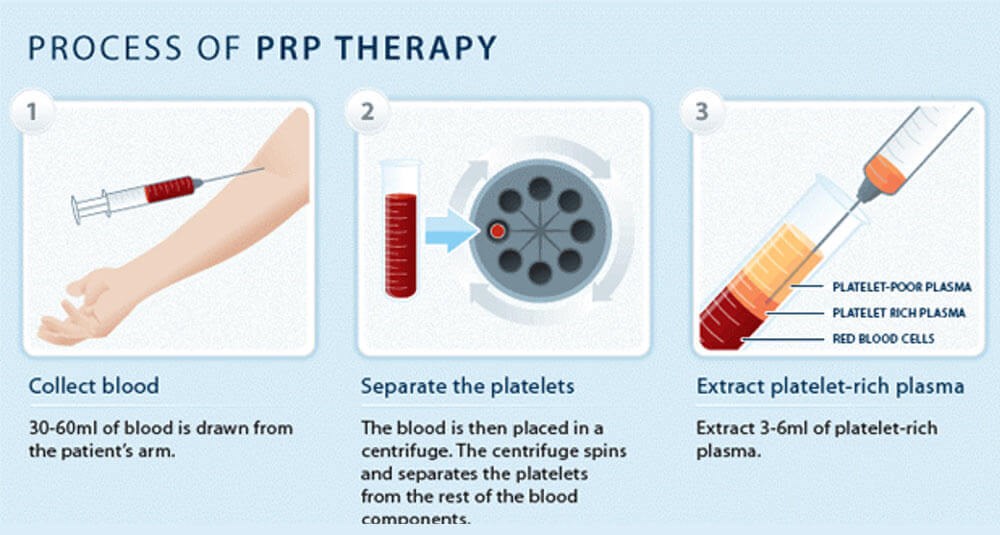 What to Expect

@headingTag>
Every patient responds to the P-Shot® differently, but you can expect to see results. While some men will observe an immediate improvement, other men may not notice a change for several weeks. Since the P-shot® is made with your own growth factors, there is little risk of allergic reaction or side effects. Some men also have a second injection session in week 4 – 8 to strengthen the blood flow and growth factors even further. Dr. Lewis may recommend other enhancement therapies, such as the GAINSWave technology, to increase blood flow and remedy erectile dysfunction.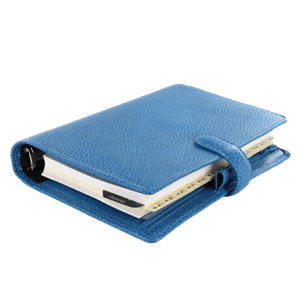 Intensify With the P-Shot®

@headingTag>
For more powerful, intense erections, you should try the P-Shot® at Novo Med Spa in Frisco, TX. Using your own blood and growth factors, you can heighten your sexual experiences by enhancing the girth, length, and firmness of your erection with the P-Shot®. If you would like to make an appointment or if you have a few questions about the P-Shot®, please contact us. We would be happy to help you find the answers or schedule you an appointment to see Dr. Lewis.