About Juvéderm

@headingTag>
Eliminate the visible signs of aging with the Juvéderm collection of injectable wrinkle fillers. From treating lines and wrinkles to giving you lips that are full and plump, Juvéderm dermal fillers at Novo Med Spa in Frisco, TX provide wonderful results that are natural looking. Juvéderm treatments can be used alone, together, or with other nonsurgical treatments to meet your needs and cosmetic goals. Juvéderm dermal fillers are made with synthetic hyaluronic acid (HA) that is designed to increase your natural supply of HA and collagen for supple, healthy skin. Talk our skilled Med Spa team about rejuvenating your complexion without the recovery time and expense of plastic surgery using the Juvéderm family of injectable wrinkle fillers.
Juvéderm XC and Vollure treat moderate to severe wrinkles and lines on the face, like parentheses lines and other wrinkles around the mouth and nose. The results usually last for about one year.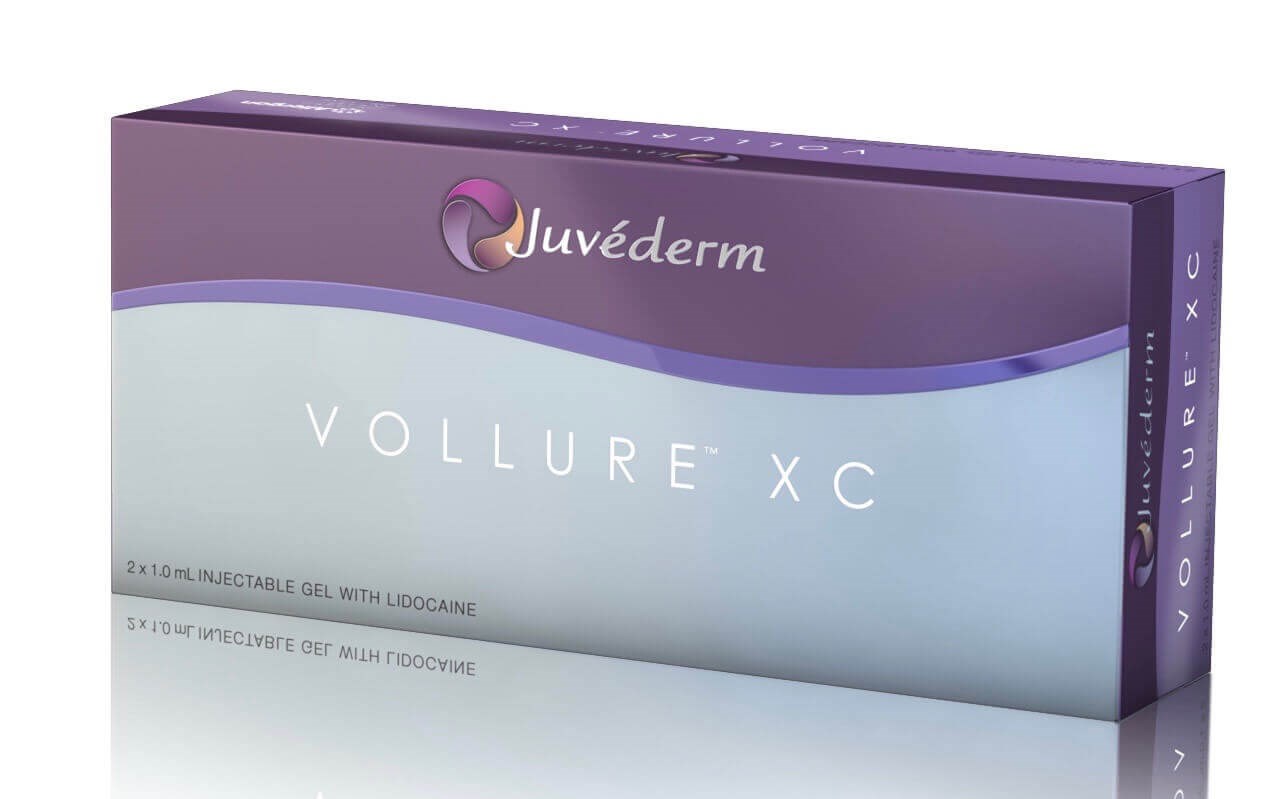 Juvéderm Ultra XC and Volbella add shape to the upper lip, lower lip, or both while correcting the appearance of fine, vertical lines on the lips. The results usually can be seen for up to one year.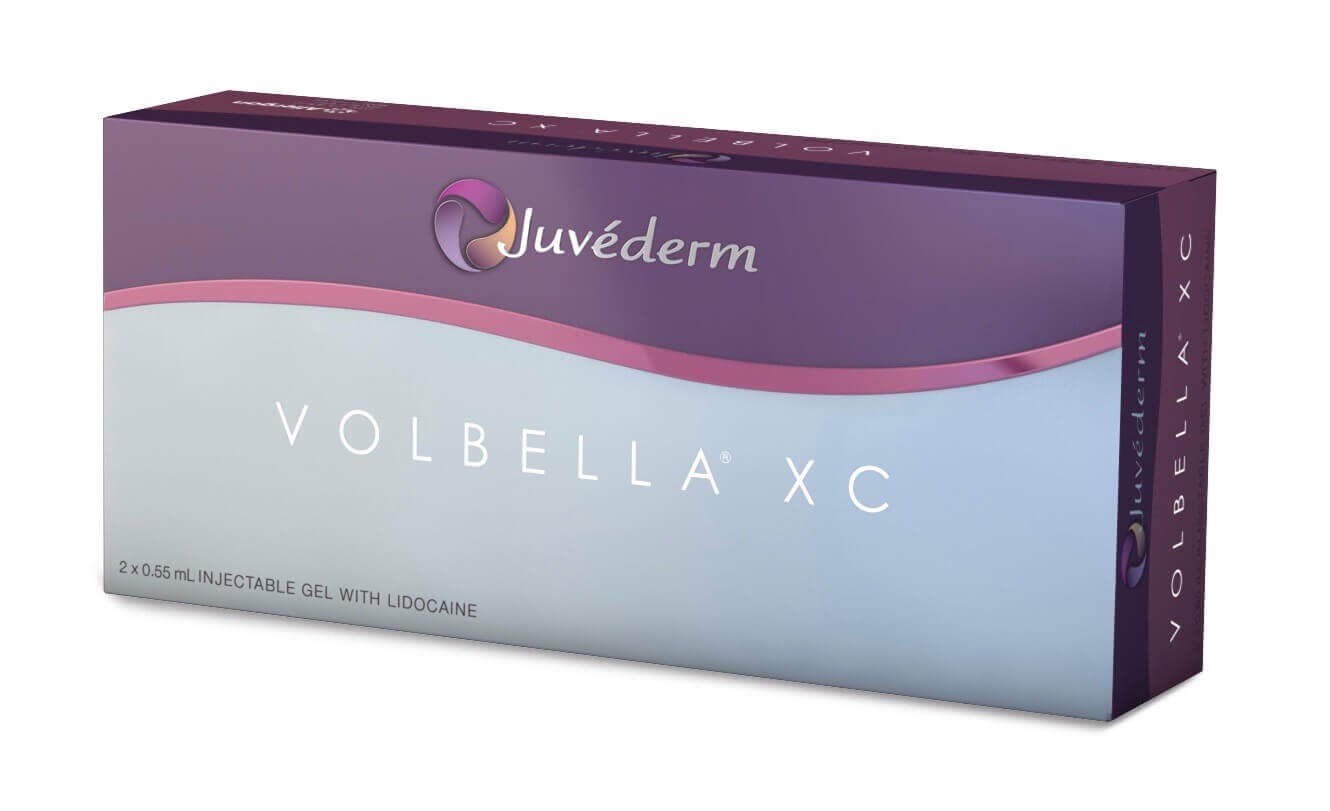 Juvéderm Voluma augments the contour of the cheeks to treat thinness in the mid-face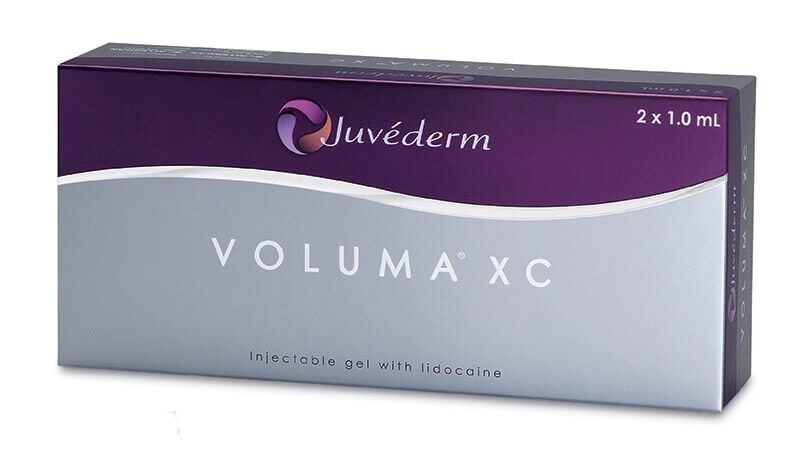 Juvéderm Ultra Plus is a thicker hyaluronic acid gel that tends to provide a more dramatic and longer-lasting result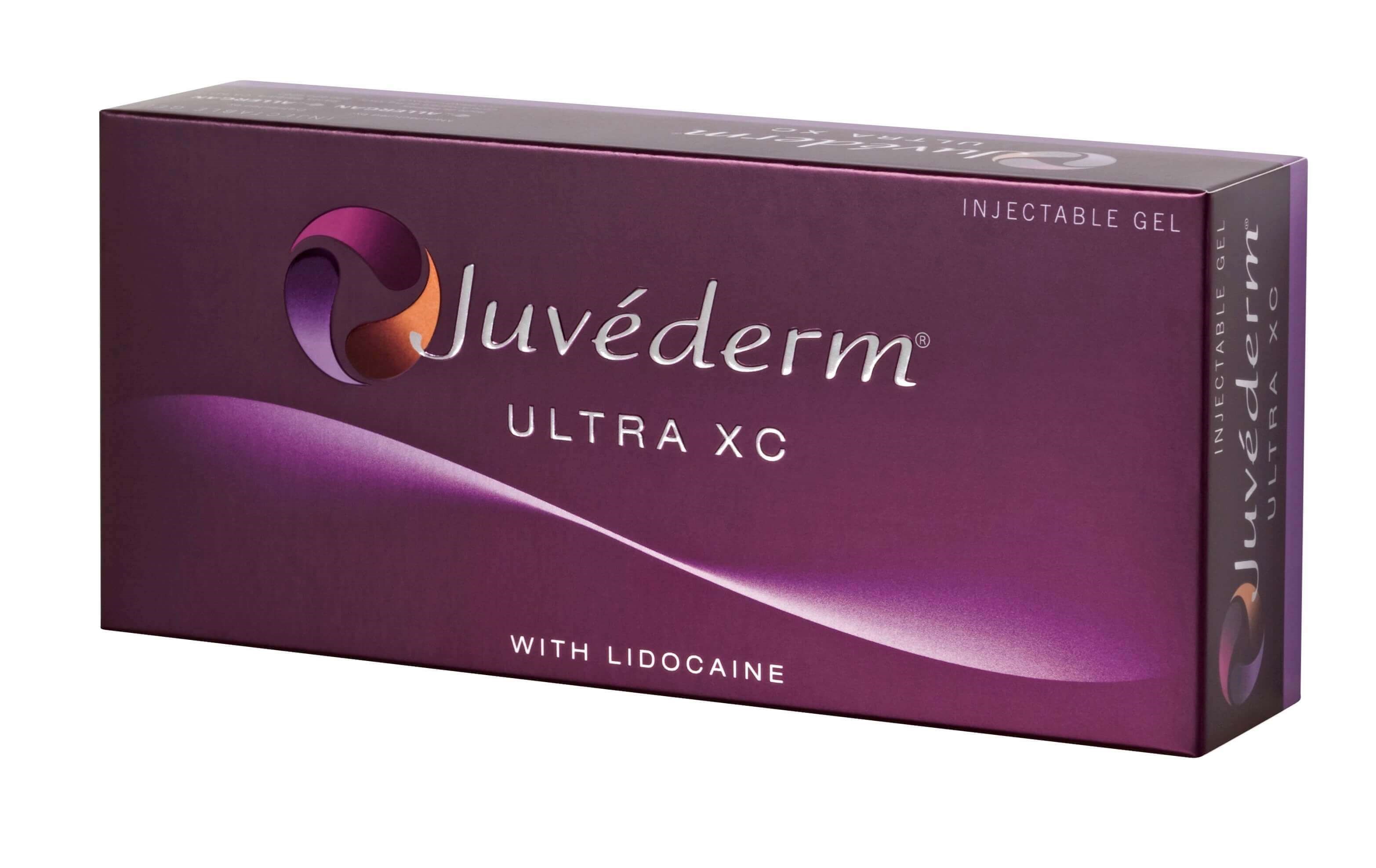 Ideal Candidates

@headingTag>
The best candidates for Juvéderm injectable wrinkle fillers are adults who have lines and wrinkles on their face that they want to fix. Juvéderm can also help if you have naturally thin or age-related volume loss in your lips and/or cheeks. Juvéderm dermal filler treatments at Novo Med Spa are ideal if you would like to rejuvenate your appearance without the downtime and expense of a surgical procedure (brow lift, eyelid lift, facelift, or lip implants).
Reviews
"Great facility, the staff was lovely, and Elizabeth is an amazing injector!!"
- C.J. /
Google /
Aug 02, 2019
"Stephanie, Rachel, Emily & Elizabeth are all super friendly, knowledgeable and talented in their expertise!!!!"
- M.G. /
Facebook /
Aug 02, 2019
"Best Med Spa in Frisco, so happy to have joined the monthly membership where you get to choose a free facial treatment every month. Amazing staff and beautiful facilities. Highly recommended!"
- J.B. /
Yelp /
Jul 23, 2019
"Laser Hair Removal! Botox and plenty of goods. These ladies are awesome!"
- T.W. /
Facebook /
Dec 04, 2018
"I had this ugly purple vein on the tip of my nose. It was probably more of an issue for me and my self esteem than anything. But as an older guy who is dating again, I want to look my best. I really didn't think there was much anyone could do about it. I had never asked if it was fixable and thought it might be like a varicose vein treatment, which made me think, I'll end up looking worse. So I asked could it be treated? No problem was the reply. Under a hundred to treat with a laser. No pain, done in one treatment plus all the other areas on my nose included! Self esteem restored! I LOVE THIS PLACE! So why would a regular guy go to a med spa? I was looking for a place close and reasonable that offered Gainswave for ED. gainswave.com Tired of pill therapy and the headaches and side effects. I did my research and gave it a try. Used care credit to be affordable and am very pleased with the results for a 68 yr old guy. Not quite like High School daze. But damn close. Very professional! Even though it is staffed with women I never felt embarrassed or awkward. My daughters are both doctors so I just feel better taken care of than with a guy doctor. No offense to the male doctors, meant. I just had a weird experience with a male dr when I was younger that made me go eww and scared me. Which is why I prefer a female dr. pa or rn. So guys behave or your kicked out immediately!! As you should be!! The results from the procedure was well worth it!!"
- S.W. /
Yelp /
Jul 15, 2019
Previous
Next
Procedure Technique

@headingTag>
Juvéderm injections usually only take about 15 – 30 minutes, depending on which areas are being corrected. Your face will be cleaned and injection spots will be selected. To reduce discomfort during the process, Juvéderm dermal fillers contain a local anesthetic. After your Juvéderm treatment, you are allowed to go back to your daily routine, but strenuous activity including exercise should be avoided for at least 24 hours. You should be careful to not touch your face after your treatment to avoid massaging the filler into other areas.
What to Expect

@headingTag>
Patients typically experience an noticeable improvement immediately after their Juvéderm procedure, but they may also develop mild swelling or bruising in the treated areas for approximately 7 – 10 days. The results of Juvéderm dermal fillers usually are visible for up to one year; some patients find that their results last longer after multiple years of treatments. Talk to us about when to book a touch-up or full session at Novo Med Spa to keep your results.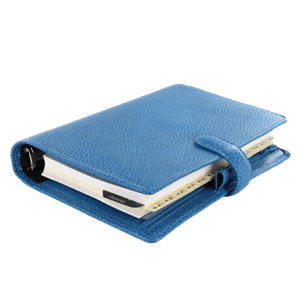 Youthfully Smooth and Full

@headingTag>
To get back the youthful appearance of your face, schedule a consultation for Juvéderm dermal fillers at Novo Med Spa in Frisco, TX. Each of the Juvéderm wrinkle fillers is designed to treat the most typical signs of aging, so we can create a custom treatment plan for your needs and goals.
Related Procedures
Related Posts