Minimally Invasive Biologic & Stem Cell Treatments
Hair - Skin - Sexual Wellness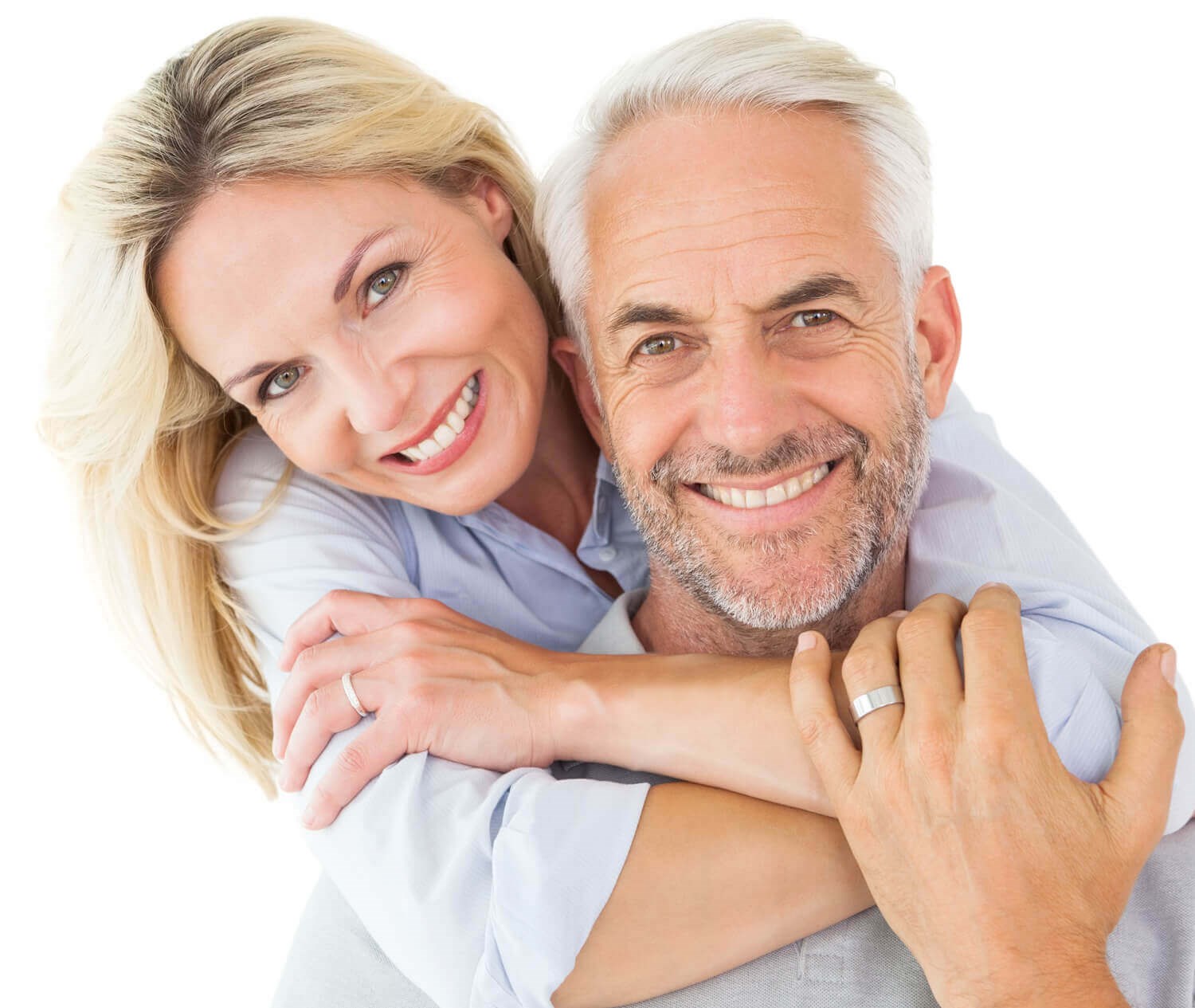 We're proud to offer the latest cutting edge advancements in biologic and stem cell therapy available to treat the root cause of issues typically associate with aging. We are focused on restoring people's confidence by treating baldness and thinning hair aging skin, erectile dysfunction and stress urinary incontinence by breaking down the scar tissue and rebuilding healthy cells.
Our minimally invasive treatment combines a proprietary injection sequencing with a revolutionary FDA approved product to produce extraordinary results for our clients. The biologics we use includes 10x the growth factors of PRP and provides the body with the youthful tissue it needs to heal itself.
Treatments Include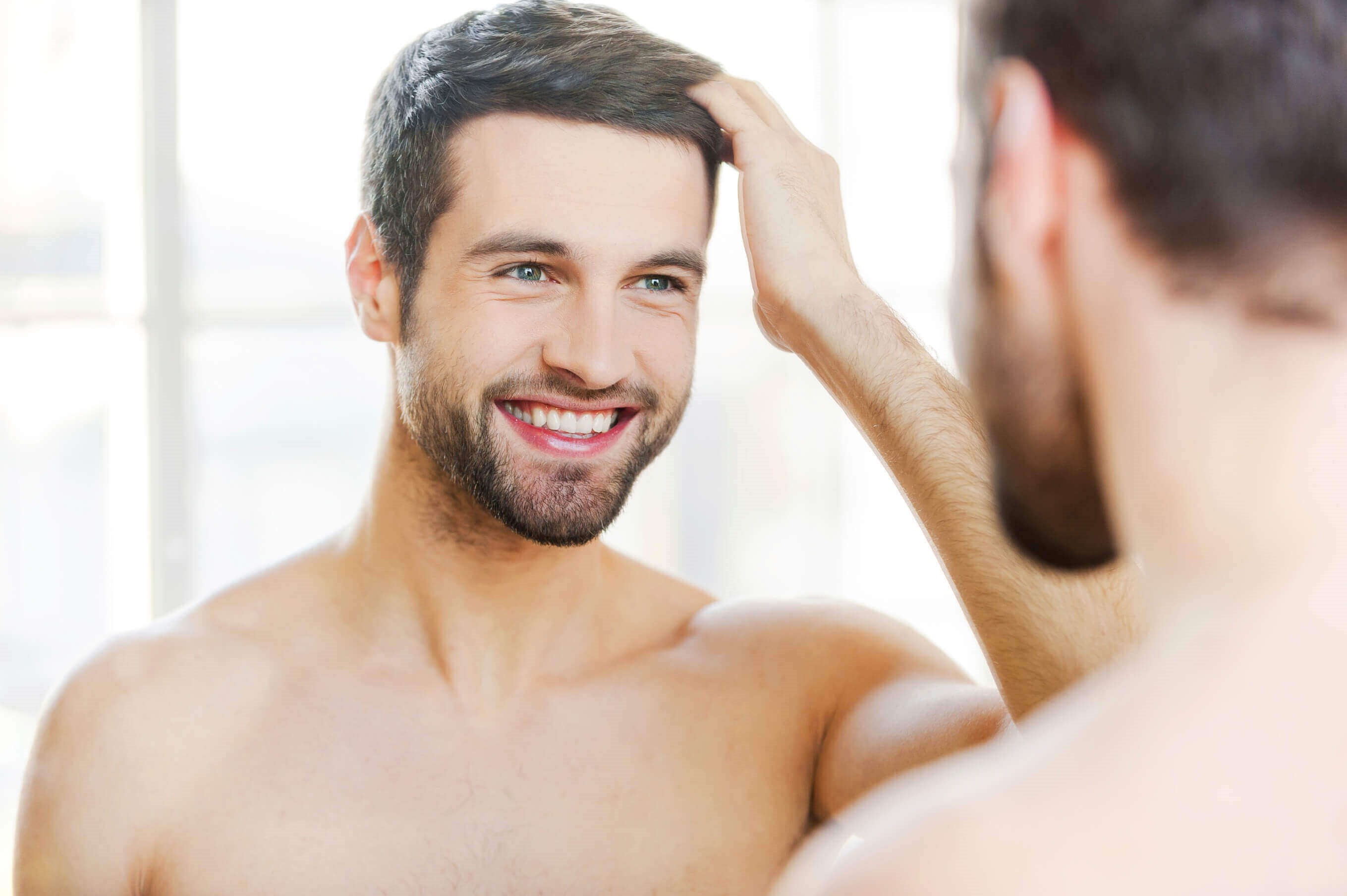 Biologic Hair Restoration, designed for both men and women, re-vascularizes the subcutaneous tissue in the scalp to develop a healthy environment for hair growth. In doing this, the hair follicle receives the nutrients, growth factors and signaling proteins necessary for supporting normal follicular function and creating the conditions for the growth of new, healthier and thicker hair.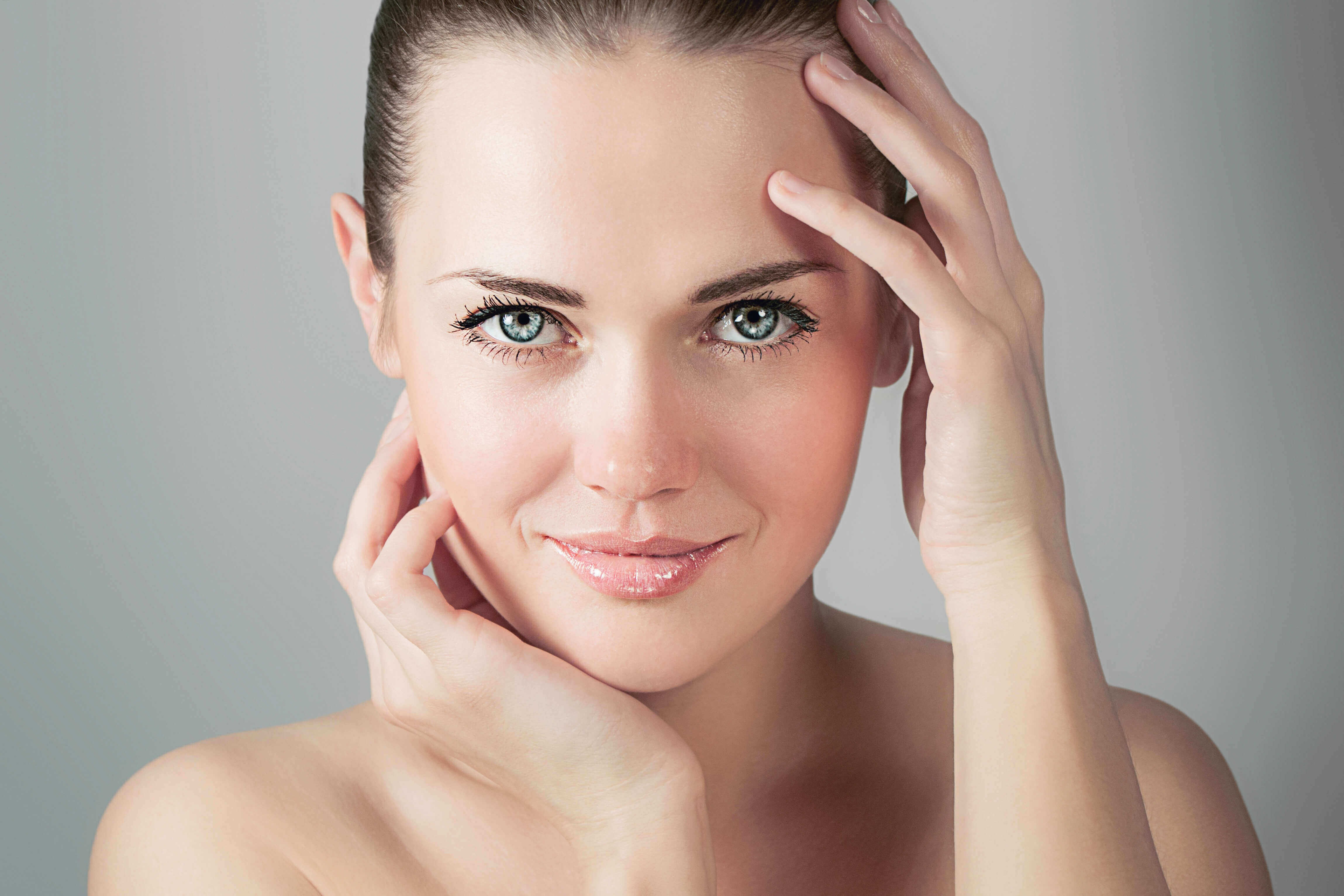 Biologic Skin Resurfacing restores the vascularity to the epidermis damaged by age and the environment and fuels the body's innate ability to heal itself. Biologic Skin Resurfacing will restore your skin's youthful vigor and appearance.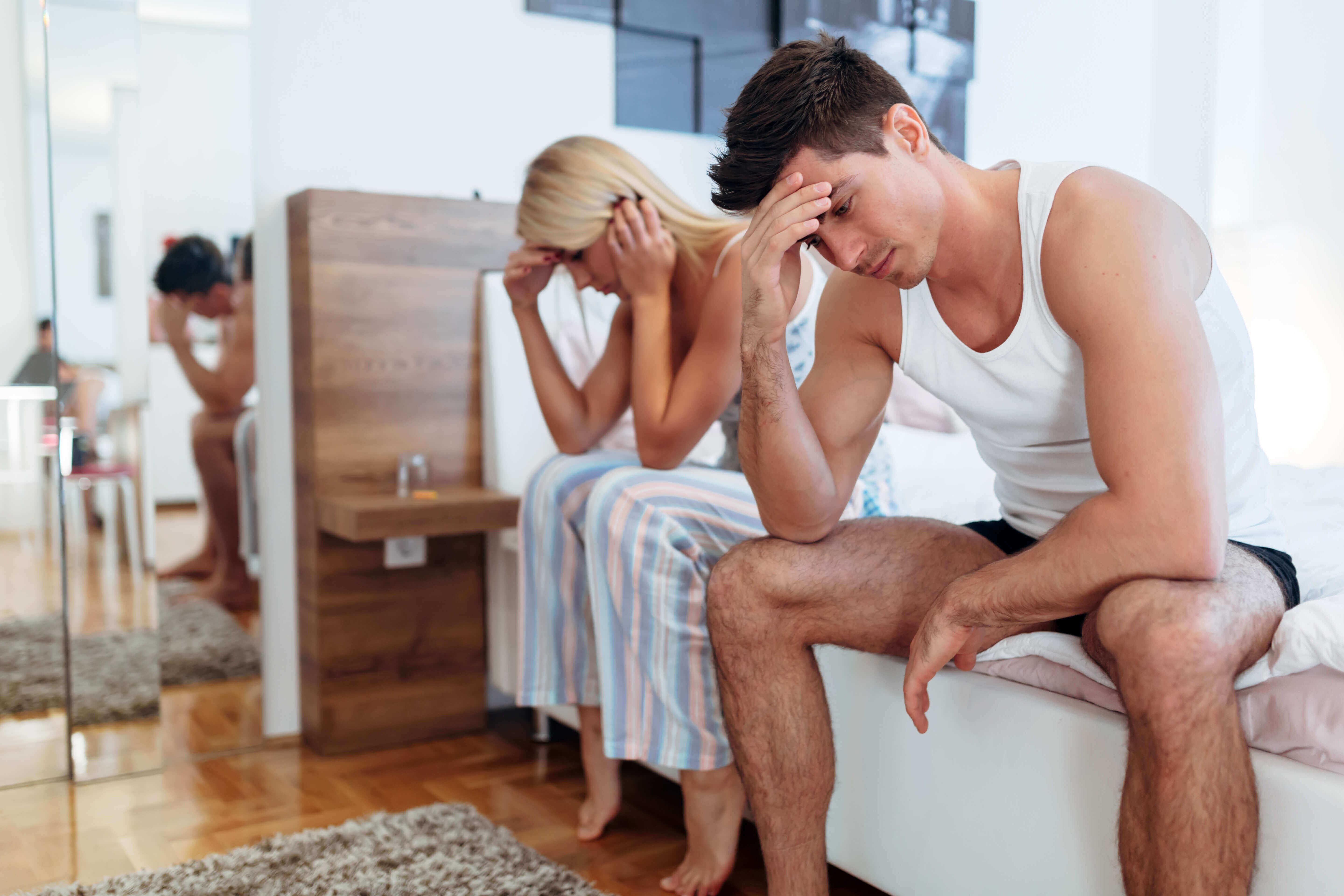 Biologic Erectile Dysfunction Shot is a cutting edge treatment for E.D. using an FDA approved suspension allograft to treat the root cause of E.D. and improves sexual function. No more pills or hoping testosterone will do the trick. The growth factors in our minimally invasive treatment stimulate the formation of new blood vessel networks and replace the existing damaged pathways impeding blood flow.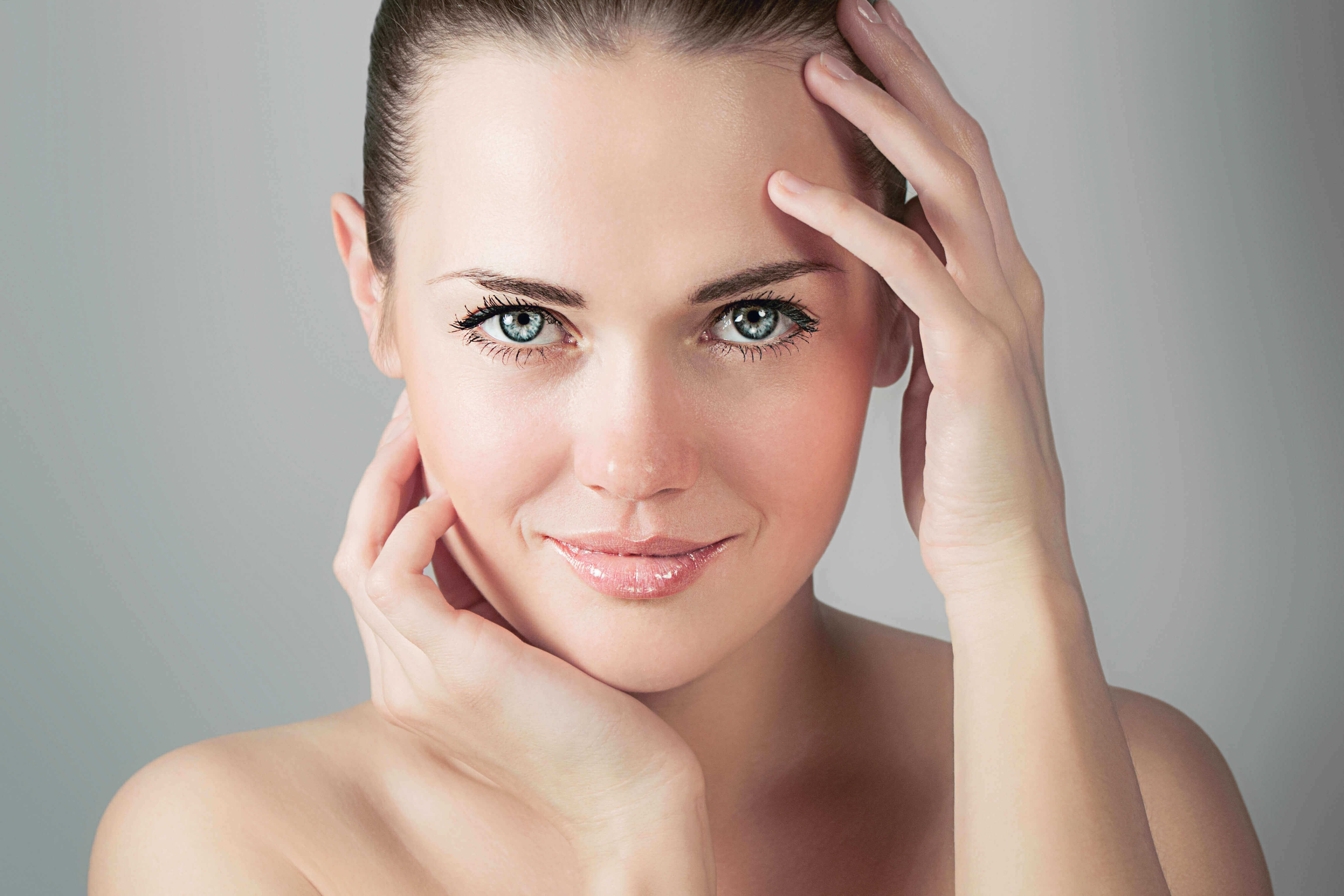 Biologic Vaginal Rejuvenation is a short relatively painless minimally invasive procedure to restore vaginal function and appearance with no social downtime. Biologic Vaginal Rejuvenation treats the root cause of stress urinary incontinence, inability to climax, painful intercourse, vaginal laxity and external vaginal appearance without surgery and improves the health, blood flow and sensitivity to the vagina. Allow Biologic Vaginal Rejuvenation to help you return to the activities that bring joy to your life, whether it's intimacy with your spouse or jumping on the trampoline with your kids.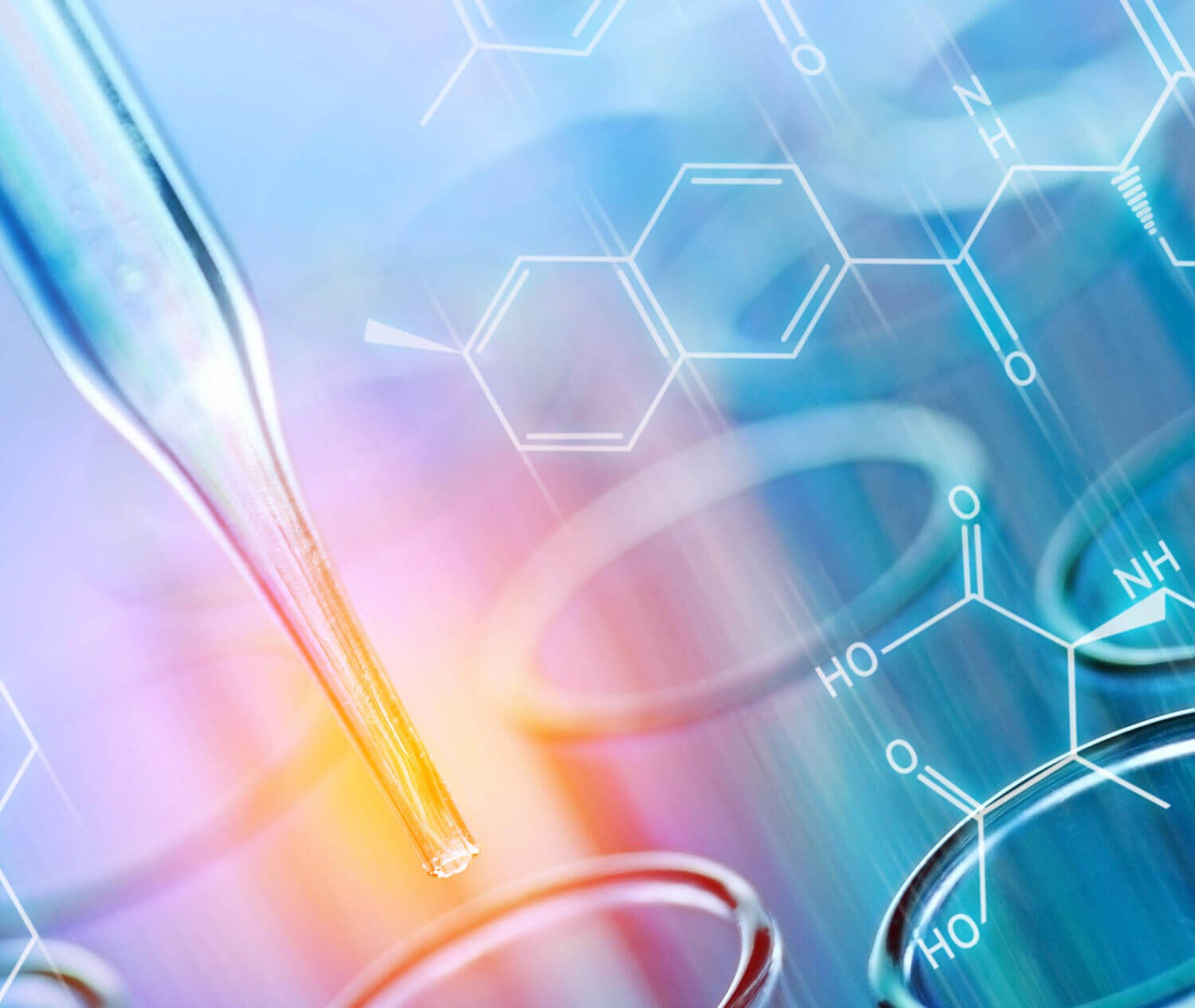 Let Novo Med Spa supplement any of the hair restoration, vaginal rejuvenation, erectile dysfunction and skin rejuvenation procedures with Stem Cell Therapy for those suffering from severe cases or patients who simply want the best cutting edge therapy available.