Eliminate the visible signs of aging with the Juvéderm collection of injectable wrinkle fillers. From treating lines and wrinkles to giving you lips that are full and plump, Juvéderm dermal fillers at Novo Med Spa in Frisco, TX provide wonderful results that are natural looking. Juvéderm treatments can be used alone, together, or with other nonsurgical treatments to meet your needs and cosmetic goals. Juvéderm dermal fillers are made with synthetic hyaluronic acid (HA) that is designed to increase your natural supply of HA and collagen for supple, healthy skin. Talk our skilled Med Spa team about rejuvenating your complexion without the recovery time and expense of plastic surgery using the Juvéderm family of injectable wrinkle fillers.
Juvéderm XC and Vollure treat moderate to severe wrinkles and lines on the face, like parentheses lines and other wrinkles around the mouth and nose. The results usually last for about one year.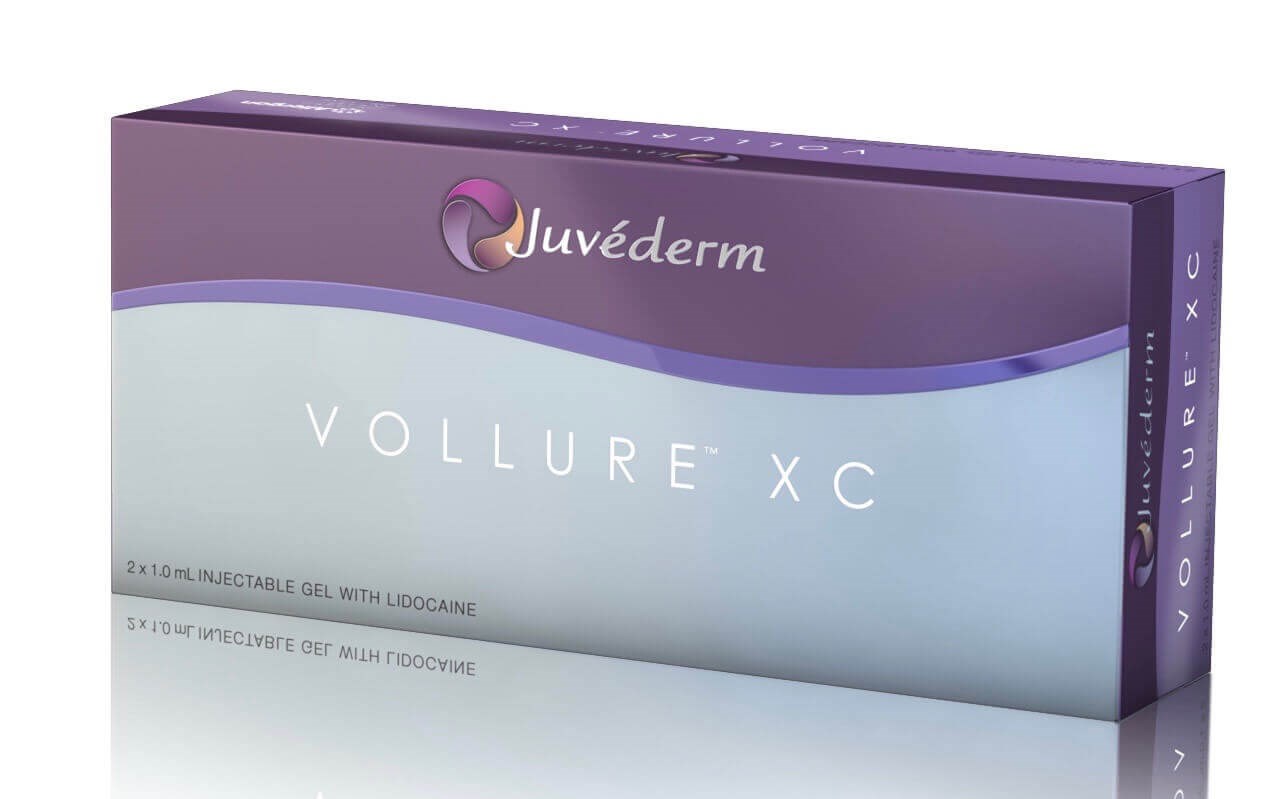 Juvéderm Ultra XC and Volbella add shape to the upper lip, lower lip, or both while correcting the appearance of fine, vertical lines on the lips. The results usually can be seen for up to one year.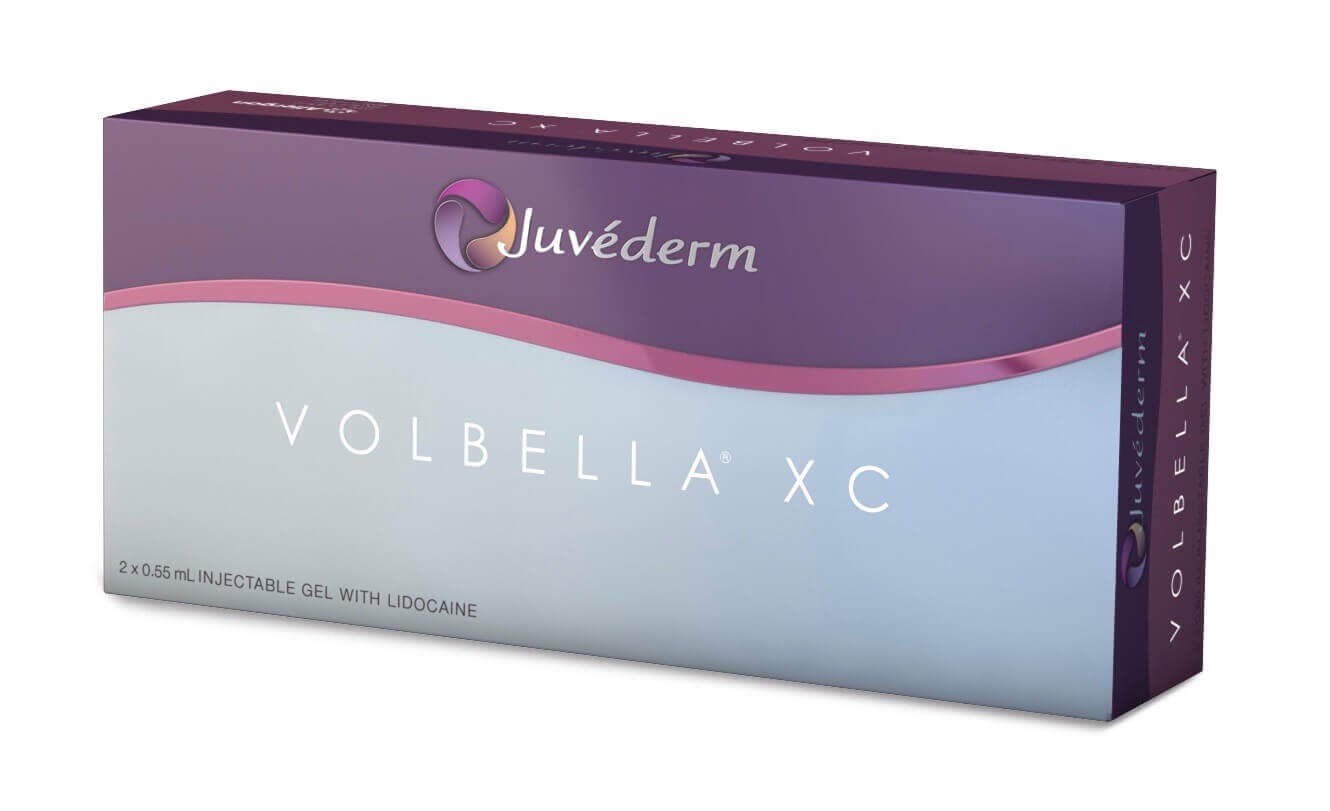 Juvéderm Voluma augments the contour of the cheeks to treat thinness in the mid-face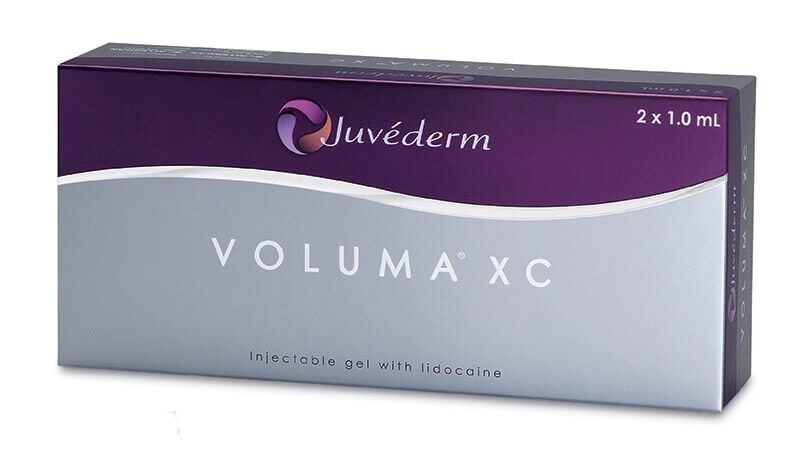 Juvéderm Ultra Plus is a thicker hyaluronic acid gel that tends to provide a more dramatic and longer-lasting result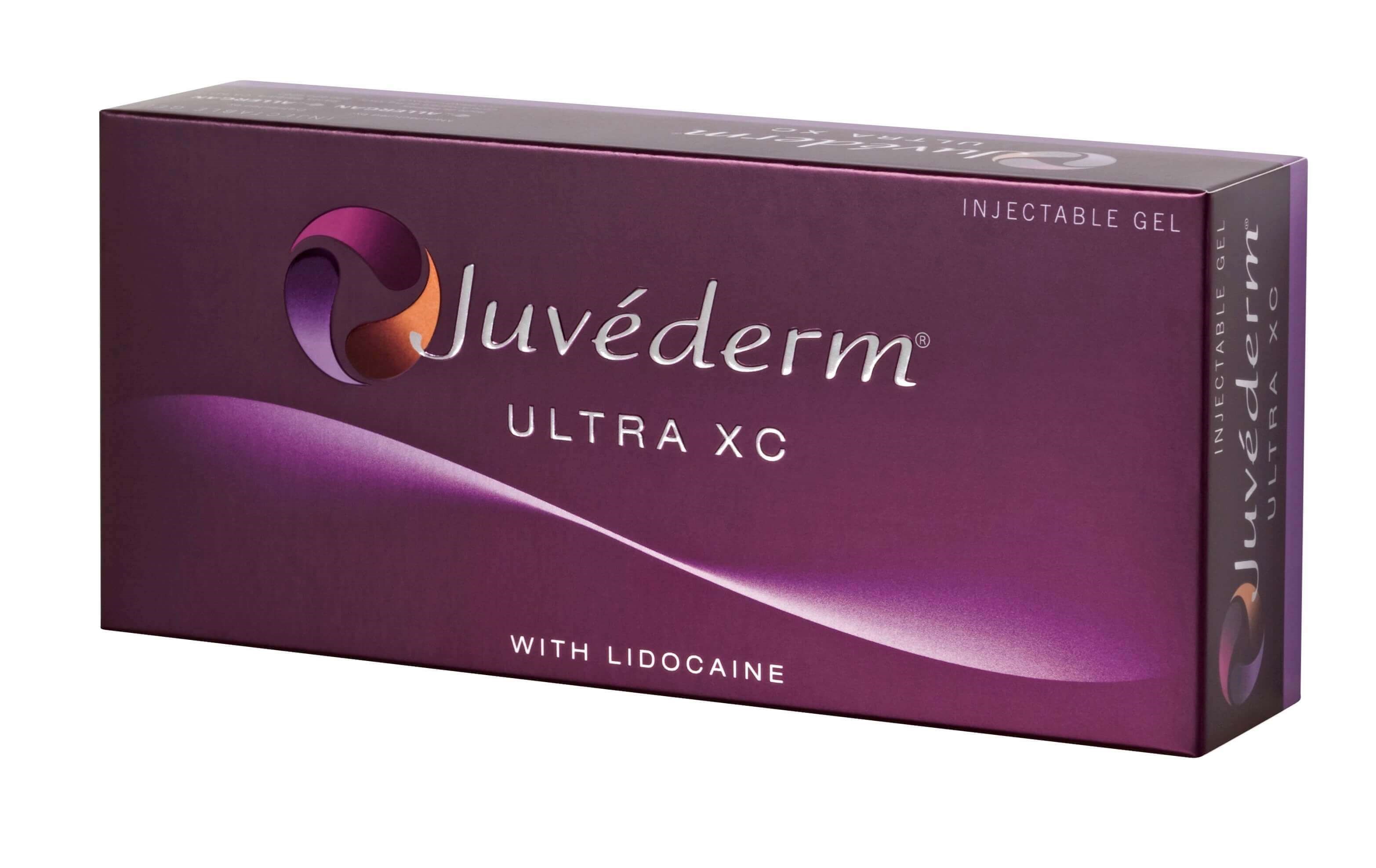 The best candidates for Juvéderm injectable wrinkle fillers are adults who have lines and wrinkles on their face that they want to fix. Juvéderm can also help if you have naturally thin or age-related volume loss in your lips and/or cheeks. Juvéderm dermal filler treatments at Novo Med Spa are ideal if you would like to rejuvenate your appearance without the downtime and expense of a surgical procedure (brow lift, eyelid lift, facelift, or lip implants).
Reviews
"I had such an amazing experience at Novo Spa! I felt so comfortable from the minute I walked in, thanks to the friendly and knowledgeable staff! My results were amazing and I can't wait to go back! Elizabeth knew how to make my lips look extra amazing and natural and my skin feels amazing after the silkpeel treatment!"
- K.L. /
Google /
May 08, 2019
"I absolutely love this place. The staff made me feel so welcomed and relaxed. Not only did I feel comfortable, but I saw real results. I have severe acne scarring and I saw great results from just one treatment. Stephanie was absolutely amazing. She thoroughly explained different facial treatments and which treatments would work best for my skin and the results I wanted to see. She was so kind and I can't wait to go back."
- A.R. /
Google /
Apr 17, 2019
"From the moment you walk in this place is adorable! Love the staff, Stephanie is incredible! They seriously fixed the my skin after years of struggling with acne and red spots. Go in for a consultation and they will recommend the best service for your skin!"
- H.W. /
Google /
Apr 14, 2019
"Novo Med Spa is WONDERFUL! I've received three IPL photofacials and the redness that I've lived with on my face for years is completely gone! Stephanie was great and made sure I was comfortable throughout the whole treatment. I highly recommend Novo Med Spa!"
- M.H. /
Google /
Apr 11, 2019
"This was my first laser treatment experience and Novo Med Spa went above and beyond my expectations. I came in for the IPL and Stephanie, my provider, was knowledgeable and professional from beginning to end. Her pleasant voice was relaxing and she was conscious at all times to make me feel comfortable during the procedure. All staff are friendly and I am looking forward to my next visit to Novo Med Spa as well as an improved complexion."
- M.S. /
Google /
Apr 02, 2019
Previous
Next
Juvéderm injections usually only take about 15 – 30 minutes, depending on which areas are being corrected. Your face will be cleaned and injection spots will be selected. To reduce discomfort during the process, Juvéderm dermal fillers contain a local anesthetic. After your Juvéderm treatment, you are allowed to go back to your daily routine, but strenuous activity including exercise should be avoided for at least 24 hours. You should be careful to not touch your face after your treatment to avoid massaging the filler into other areas.
Patients typically experience an noticeable improvement immediately after their Juvéderm procedure, but they may also develop mild swelling or bruising in the treated areas for approximately 7 – 10 days. The results of Juvéderm dermal fillers usually are visible for up to one year; some patients find that their results last longer after multiple years of treatments. Talk to us about when to book a touch-up or full session at Novo Med Spa to keep your results.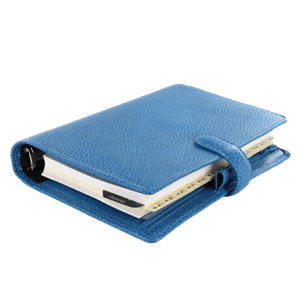 Youthfully Smooth and Full
To get back the youthful appearance of your face, schedule a consultation for Juvéderm dermal fillers at Novo Med Spa in Frisco, TX. Each of the Juvéderm wrinkle fillers is designed to treat the most typical signs of aging, so we can create a custom treatment plan for your needs and goals.
Related Procedures