Cellulite is a cosmetic concern, especially for women. In fact, 85% of all females over the age of 20 have some form of cellulite. No matter how thin and fit you are, unfortunately, there is nothing you can do to prevent or diminish cellulite on your own. The fibrous tissue builds under the skin, mostly around the stomach, hips, and thighs, and creates a lumpy, dimpled appearance. Known for offering the latest advancements in laser treatments and minimally invasive procedures, Novo Med Spa in Frisco, TX is delighted to offer Cellfina. Cleared by the Food and Drug Administration (FDA), Cellfina can correct the appearance of cellulite with smoother-looking, lasting results that have been clinically proven to last 3 years. This is the longest FDA clearance ever received by the FDA. By targeting the fibrous fatty tissue found in the buttocks, abdomen, and thighs, Cellfina releases the tissue and smoothes the treatment area in less than a week. Years ago, cellulite was nearly impossible to eliminate, but now you can enjoy exciting, noticeable results from your Cellfina treatments at Novo Med Spa. Cellfina can only be administered by a licensed physician. Call our Frisco, TX office today to learn more.
Reviews
"I've had several treatments over the past few months at this spa from Elizabeth with fantastic results. Elizabeth has done my Microneedling, PICO Genesis, Laser Genesis, and most recently my Botox. I have to say after several treatments and procedures, I am happy with the results. I've seen an improvement in my skins texture, the removal of sun damage, and pore size. It was very evident that Elizabeth is an experienced RN when she took the time to actually measure and mark for my Botox. Not everyone I've received Botox from in the past has taken the time to do this, so it was sort of refreshing and comforting knowing my injector wasn't just "winging-it." Elizabeth's attention to detail, knowledge, and professional, friendly attitude is exactly what you want and expect from a Med Spa. I will definitely be back!"
- C.C. /
Google /
Feb 26, 2019
"My first Botox experience could not have been better than it was at Novo! The staff was friendly and professional. Elizabeth made me feel comfortable and took her time explaining the process and listening to exactly the look I was going for!"
- E.S. /
Google /
Feb 22, 2019
"Wonderful experience. Staff was friendly and knowledgeable . Elizabeth performed my prp facial with easy and care !"
- C.T. /
Google /
Feb 14, 2019
"This is my favorite place to go and the only Med spa I'll go to!"
- M.P. /
Facebook /
Jan 25, 2019
"Fabulous service!"
- D.G. /
Google /
Dec 28, 2018
Previous
Next
Cellfina provides great results with little risk for most men and women at Novo Med Spa. However, you may not qualify if you have diabetes, varicose veins, an infection, or loose skin. Those taking blood thinners or who are pregnant should not have Cellfina treatments. Ideal candidates for Cellfina:
Are at a healthy weight
Have cellulite on their legs, hips, or stomach
Have toned skin
Do not use tobacco products
Live a healthy lifestyle
Before your Cellfina procedure, Dr. Lewis will ask you to stand while identifying each of your treatment areas with a marker. Next, a local anesthesia will be administered to allow the patient to be as comfortable as possible during the treatment. Using suction to stabilize and keep the treatment area tight, a microblade will be inserted beneath the skin using the Cellfina device. The fibrous, connective bands that are woven together under the skin that cause cellulite will be separated, allowing the affected area to relax. This leaves behind a smoother surface on the top layer of skin. The Cellfina procedure can generally be completed in less than an hour.
In most circumstances, you will be able to return to your normal activities the day after your procedure. However, we highly recommend you refrain from vigorous exercise for a few days to allow the treatment area the opportunity to heal. Side effects of the procedure are tenderness, swelling, and bruising. These side effects are not typically severe and fade in the days after your procedure. Following your Cellfina treatment, you might see tangible results within just three days with peak results appearing in the months that follow. Individuals who maintain a healthy weight will see long-lasting results, but the procedure can be safely repeated as needed.
Frequently Asked Questions
How much does Cellfina cost?
The cost of your treatment will be dependent on the method used, the size of the target area, and the number of locations being treated. During your private consult, Dr. Lewis can go over the estimated cost of your treatment. We accept many forms of payment and can help you find medical financing.
What is cellulite?
Cellulite is the lumpy, dimpled flesh that usually appears on the thighs, hips, butt, and stomach. While cellulite is more common in women, it can also be found in men. The cause of cellulite is still unclear, but many doctors think it is fat swollen with toxins to create ripples on the surface of the skin, which may be caused by genetics, thin skin, and aging. Cellulite can be found on thin and overweight bodies, and while it is not considered a serious medical condition, it is considered undesirable and unattractive.
How long are Cellfina treatments?
Most treatments take about 45 minutes to an hour, and there is no recovery time required. This means you can easily schedule appointments over your lunch break. Most patients generally only need one Cellfina treatment session.
How can I recover faster from Cellfina?
Following your appointment, the most common side effects reported by patients is soreness, tenderness, and bruising. To help speed recovery and fat loss, a compression garment may be worn for 2 – 3 weeks. It is also recommended that you avoid strenuous activity, including exercise for 1 – 2 weeks.
Will I have continuous improvements after Cellfina treatments?
Probably the most noteworthy benefit regarding cellulite reduction with Cellfina is that over time, you will continue to see results. This is due to the advanced collagen growth that takes place under the skin. Because of this continuous improvement in the results after treatment, Cellfina has garnered a 93% patient satisfaction rating within just 3 years.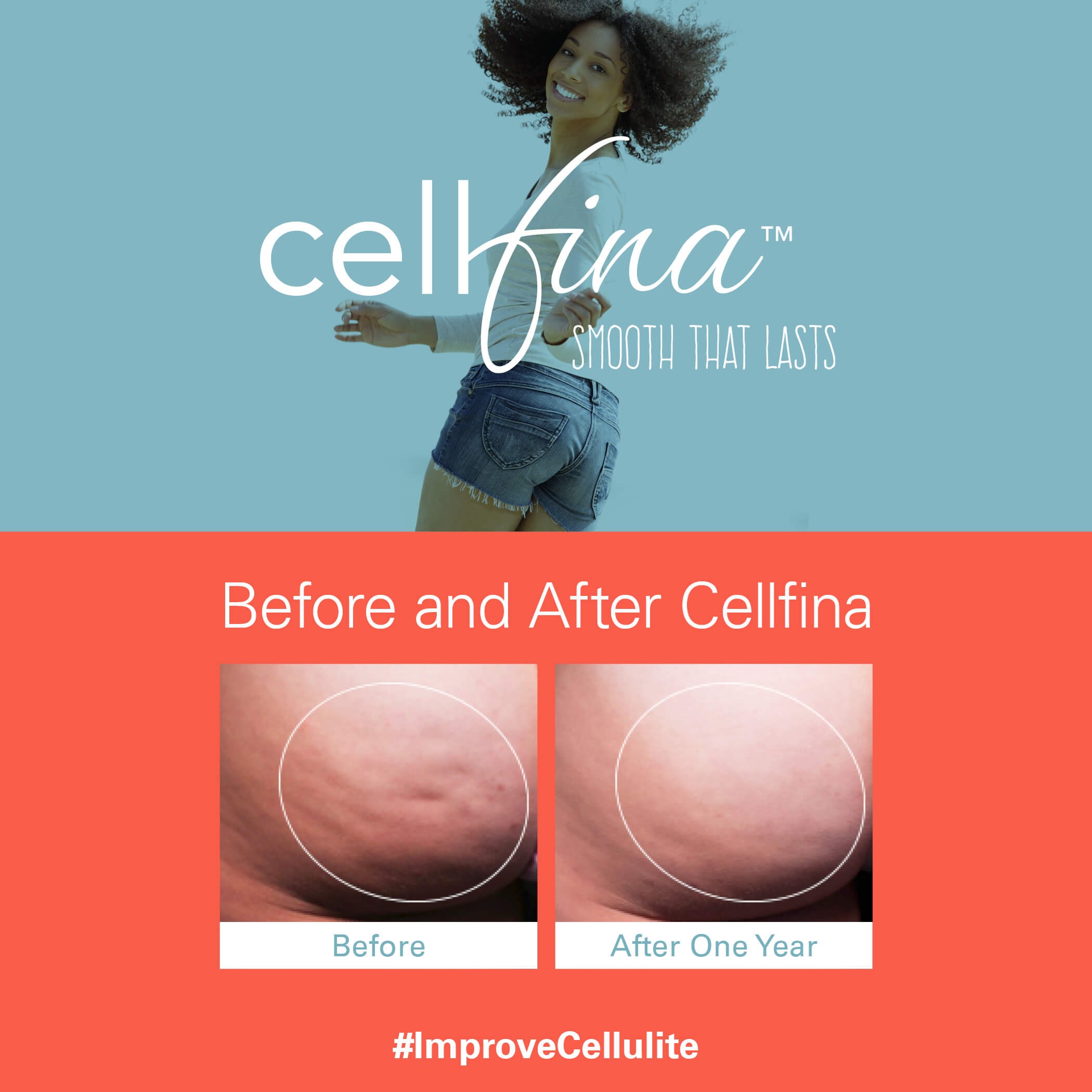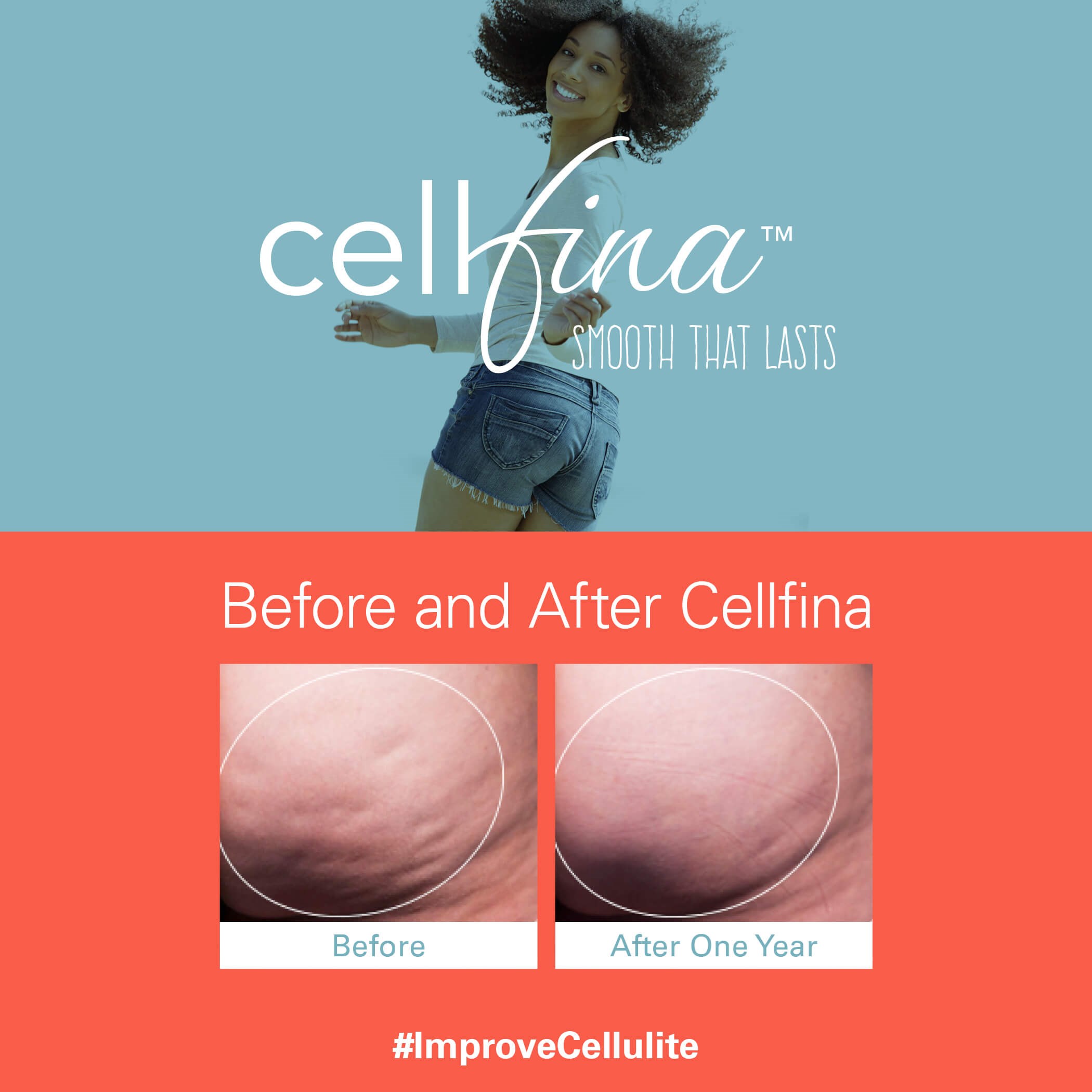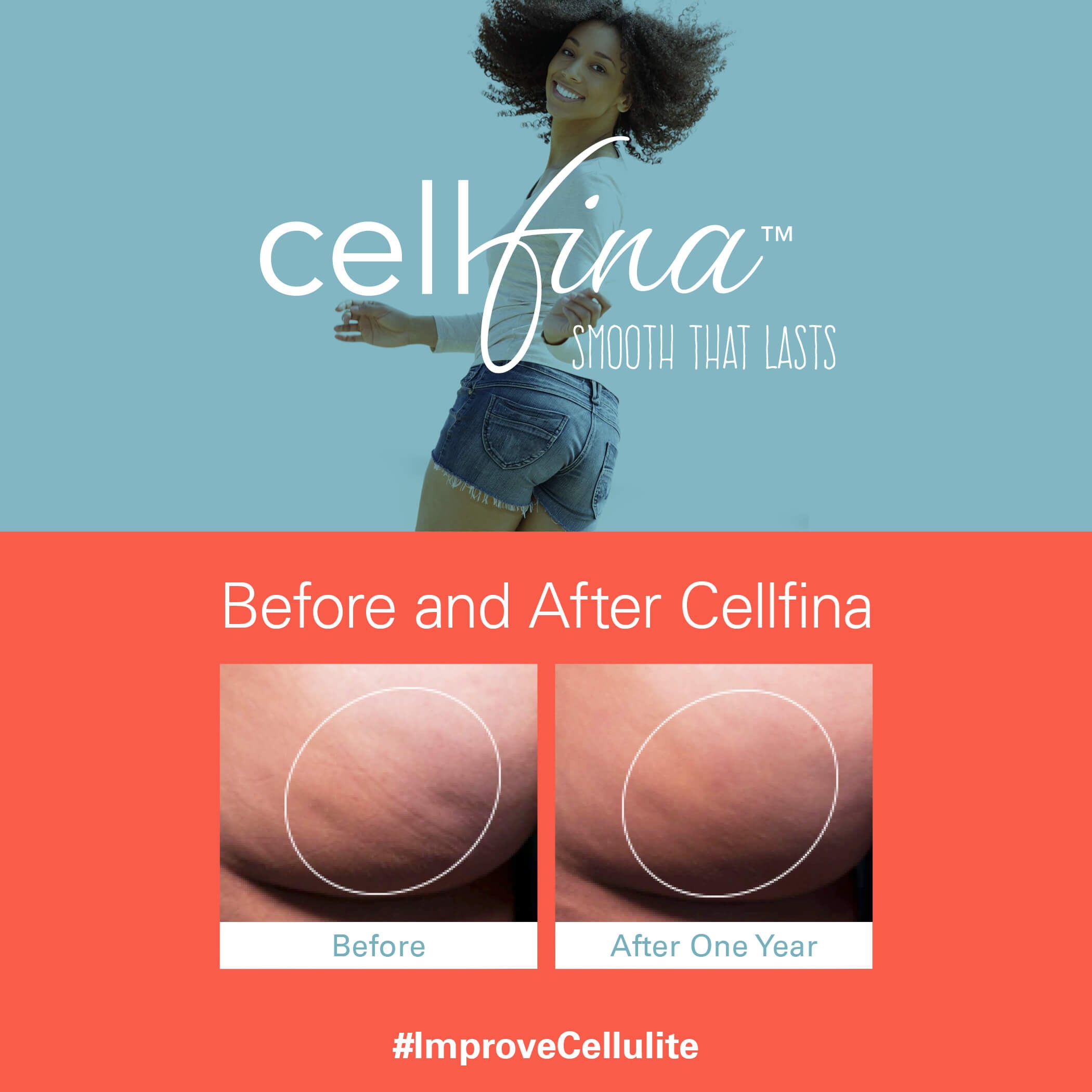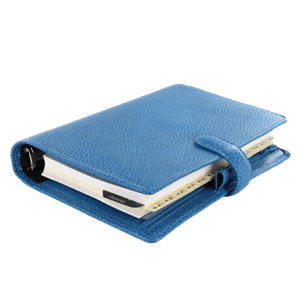 Cellfina has helped thousands of individuals to decrease cellulite from their problem areas and increase their confidence. When you are embarrassed by unwanted cellulite on various areas of your body but do not want to resort to a surgical procedure to receive that smooth look you dream of, contact Novo Med Spa to schedule a consultation with Dr. Lewis. Learn how Cellfina can reduce the appearance of cellulite to provide a youthful glow that complements your beautiful body.