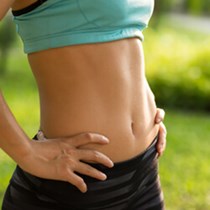 Procedure Name:

truSculpt® 3D* Procedure
truSculpt 3D is a nonsurgical procedure that utilizes radio frequency technology to target stubborn body fat on the mid-section of the body.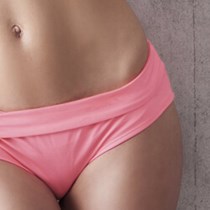 Procedure Name:

ThermiVa®* Procedure
ThermiVa is a nonsurgical vaginal rejuvenation procedure that utilizes an advanced radio frequency laser to carefully tighten the vagina and labia.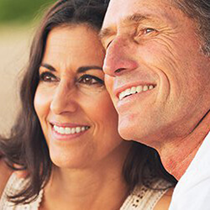 Procedure Name:

GAINSWave® for ED* Procedure
To treat erectile dysfunction without surgery, GAINSWave advanced technology uses sound waves to encourage blood flow to improve sexual performance.