Let the New You Rise
novo: anew, refresh, revive
Novo Med Spa is a full-service medical skincare practice in Frisco, TX. With a wide range of services for both men and women, our team's mission is to uphold an atmosphere of professionalism, personal attention, and excellence in care. Your interests and concerns are addressed by a compassionate, service-driven team of professionals offering innovative therapies and medically progressive skincare.
Learn More
Services
Novo Med Spa offers a wide variety of nonsurgical services for the skin, face, and body. Whether you are looking for the latest laser therapy or chemical peel, we got you covered. We understand that each patient has unique needs and cosmetic goals which is why we create customized treatment plans for all of our patients. Please feel free to look through our procedures to learn more about our services and top-of-the-line treatments.
Meet Dr. Lewis
Dr. Jerry Lewis is an esteemed medical professional and the Medical Director of Novo Med Spa. He attended and graduated medical school from the University of Oklahoma in Norman, OK. He has employed an elite team who is committed to providing outstanding outcomes. His select cosmetic professionals are well-versed in the latest skincare advancements and technologies to suit the diverse needs of area men and women seeking nonsurgical services. To learn more about Dr. Lewis and our talented team, please click the link below.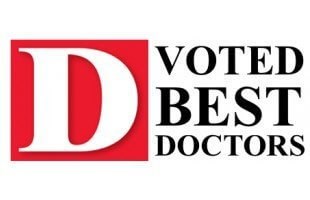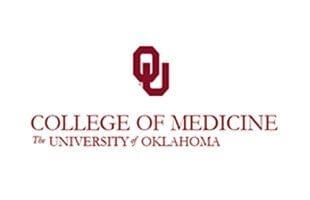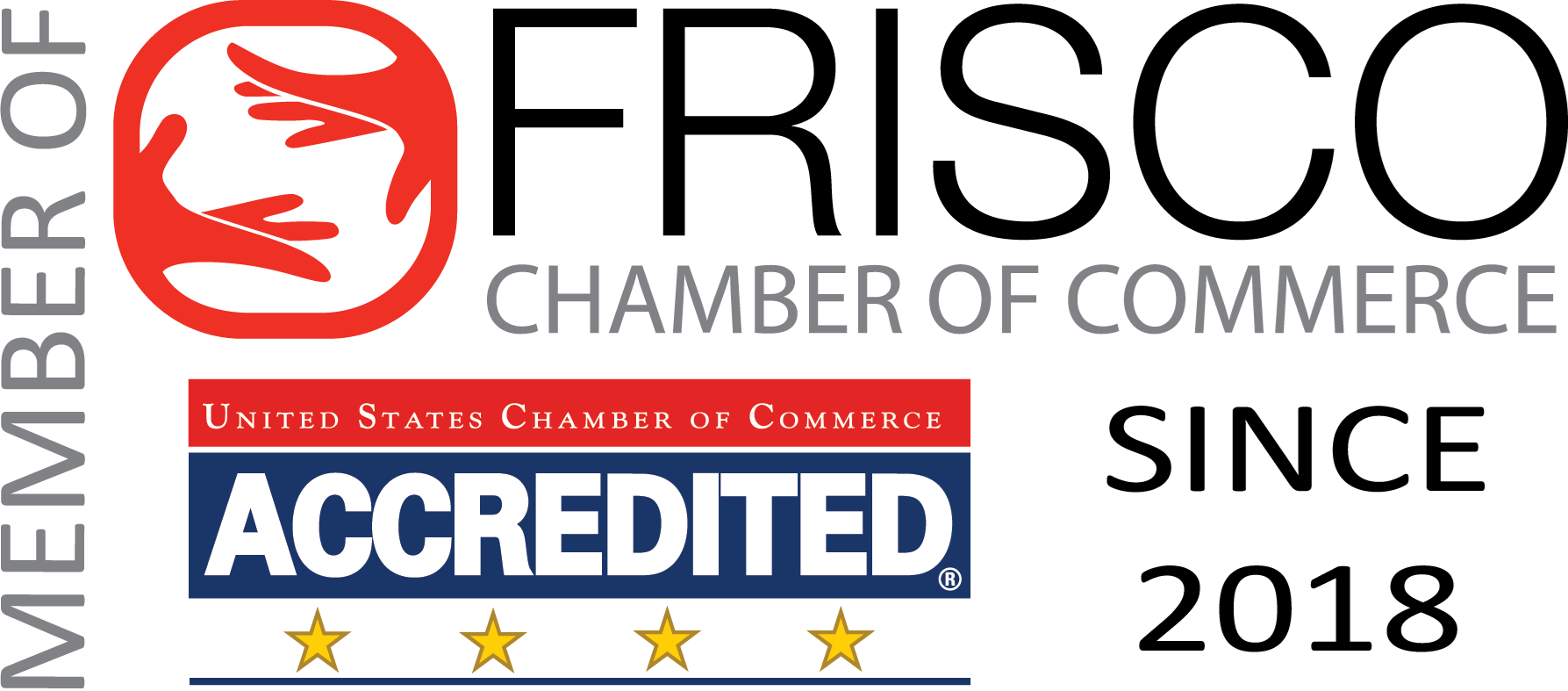 Learn More
"As part of my 2019 resolution, I signed up for the monthly treatment plan and had my first treatment and Botox. Great staff. Friendly, helpful and their office is lovely. Can't wait to try all their amazing treatment options."
N.S.
Yelp
"Leslie is the best! Love the office! Great facility"
J.L.
Facebook
"The women are amazing at Novo MedSpa!! Leslie was very thorough on all the procedures and treatments they provide! I will definitely be back!"
K.B.
Google
"I love this office! Everyone is so professional! An Amazing staff!"
S.C.
Google
"Love the staff and I am loving the photo facial treatments! It is taking years of brown aging spots of my face and bringing life to my skin. Love this salon!"
S.P.
Google
Explore More
Selecting a quality Med Spa who you can trust with your cosmetic needs can be overwhelming. We want all of our patients to be as educated and comfortable as possible. To assist in this endeavor, we have provided several helpful links below. Take your time to get to know our talented team, tour our boutique facility, view amazing before-and-after photos, and explore our nonsurgical procedures.