Let the New You Rise
novo: anew, refresh, revive
Novo Med Spa is a full-service medical skincare practice in Frisco, TX. With a wide range of services for both men and women, our team's mission is to uphold an atmosphere of professionalism, personal attention, and excellence in care. Your interests and concerns are addressed by a compassionate, service-driven team of professionals offering innovative therapies and medically progressive skincare.
Learn More
Services
Novo Med Spa offers a wide variety of nonsurgical services for the skin, face, and body. Whether you are looking for the latest laser therapy or chemical peel, we got you covered. We understand that each patient has unique needs and cosmetic goals which is why we create customized treatment plans for all of our patients. Please feel free to look through our procedures to learn more about our services and top-of-the-line treatments.
Meet Dr. Lewis
Dr. Jerry Lewis is an esteemed medical professional and the Medical Director of Novo Med Spa. He attended and graduated medical school from the University of Oklahoma in Norman, OK. He has employed an elite team who is committed to providing outstanding outcomes. His select cosmetic professionals are well-versed in the latest skincare advancements and technologies to suit the diverse needs of area men and women seeking nonsurgical services. To learn more about Dr. Lewis and our talented team, please click the link below.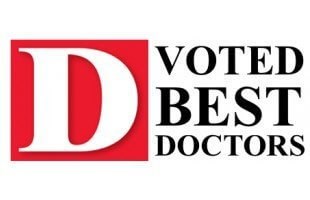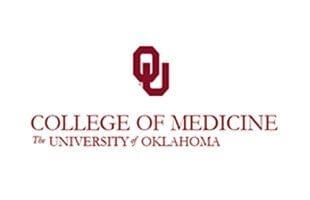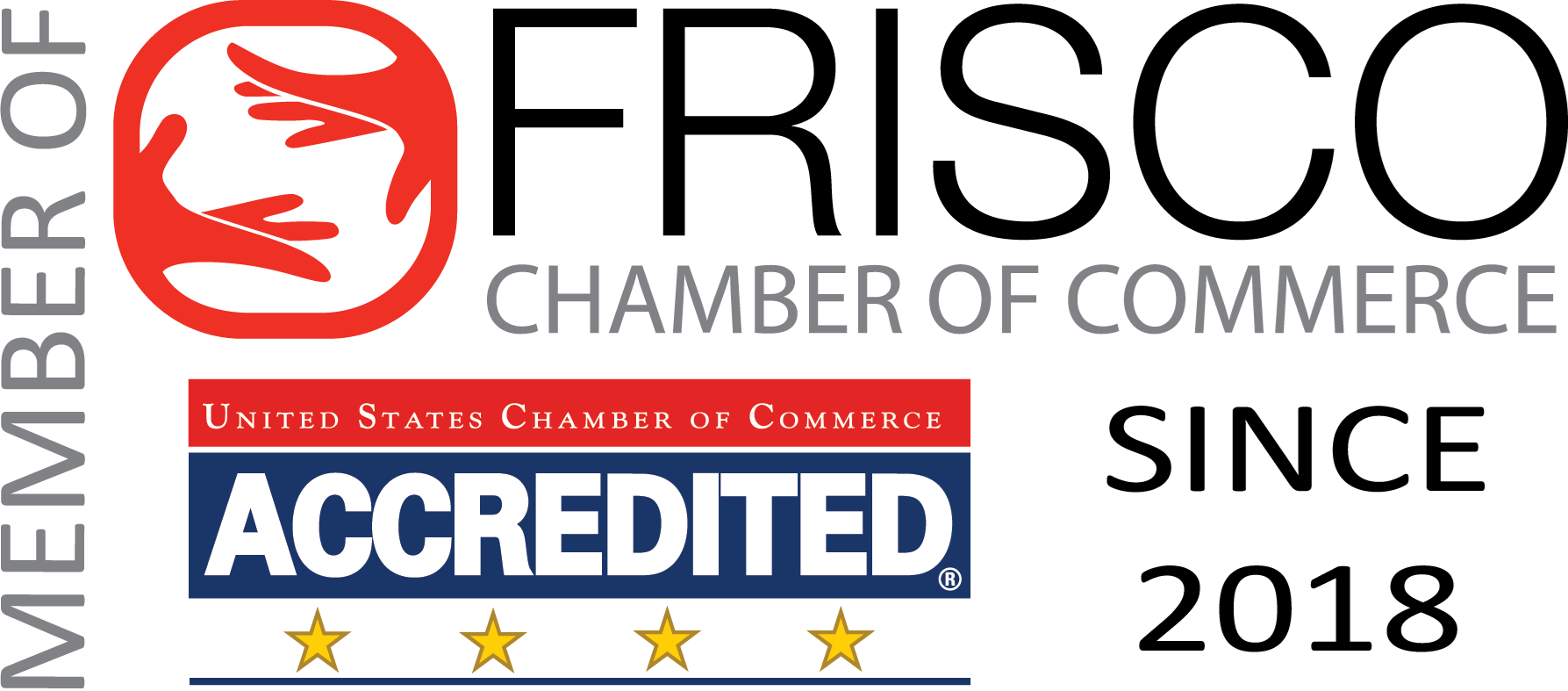 Learn More
"I had such an amazing experience at Novo Spa! I felt so comfortable from the minute I walked in, thanks to the friendly and knowledgeable staff! My results were amazing and I can't wait to go back! Elizabeth knew how to make my lips look extra amazing and natural and my skin feels amazing after the silkpeel treatment!"
K.L.
Google
"I absolutely love this place. The staff made me feel so welcomed and relaxed. Not only did I feel comfortable, but I saw real results. I have severe acne scarring and I saw great results from just one treatment. Stephanie was absolutely amazing. She thoroughly explained different facial treatments and which treatments would work best for my skin and the results I wanted to see. She was so kind and I can't wait to go back."
A.R.
Google
"From the moment you walk in this place is adorable! Love the staff, Stephanie is incredible! They seriously fixed the my skin after years of struggling with acne and red spots. Go in for a consultation and they will recommend the best service for your skin!"
H.W.
Google
"Novo Med Spa is WONDERFUL! I've received three IPL photofacials and the redness that I've lived with on my face for years is completely gone! Stephanie was great and made sure I was comfortable throughout the whole treatment. I highly recommend Novo Med Spa!"
M.H.
Google
"This was my first laser treatment experience and Novo Med Spa went above and beyond my expectations. I came in for the IPL and Stephanie, my provider, was knowledgeable and professional from beginning to end. Her pleasant voice was relaxing and she was conscious at all times to make me feel comfortable during the procedure. All staff are friendly and I am looking forward to my next visit to Novo Med Spa as well as an improved complexion."
M.S.
Google
Explore More
Selecting a quality Med Spa who you can trust with your cosmetic needs can be overwhelming. We want all of our patients to be as educated and comfortable as possible. To assist in this endeavor, we have provided several helpful links below. Take your time to get to know our talented team, tour our boutique facility, view amazing before-and-after photos, and explore our nonsurgical procedures.