Let the New You Rise
novo: anew, refresh, revive
Novo Med Spa is a full-service medical skincare practice in Frisco, TX. With a wide range of services for both men and women, our team's mission is to uphold an atmosphere of professionalism, personal attention, and excellence in care. Your interests and concerns are addressed by a compassionate, service-driven team of professionals offering innovative therapies and medically progressive skincare.
Learn More
Services
Novo Med Spa offers a wide variety of nonsurgical services for the skin, face, and body. Whether you are looking for the latest laser therapy or chemical peel, we got you covered. We understand that each patient has unique needs and cosmetic goals which is why we create customized treatment plans for all of our patients. Please feel free to look through our procedures to learn more about our services and top-of-the-line treatments.
Meet Dr. Lewis
Dr. Jerry Lewis is an esteemed medical professional and the Medical Director of Novo Med Spa. He attended and graduated medical school from the University of Oklahoma in Norman, OK. He has employed an elite team who is committed to providing outstanding outcomes. His select cosmetic professionals are well-versed in the latest skincare advancements and technologies to suit the diverse needs of area men and women seeking nonsurgical services. To learn more about Dr. Lewis and our talented team, please click the link below.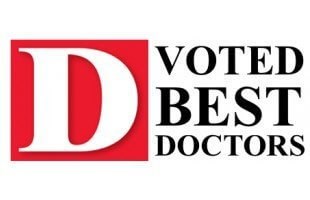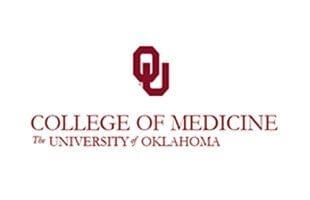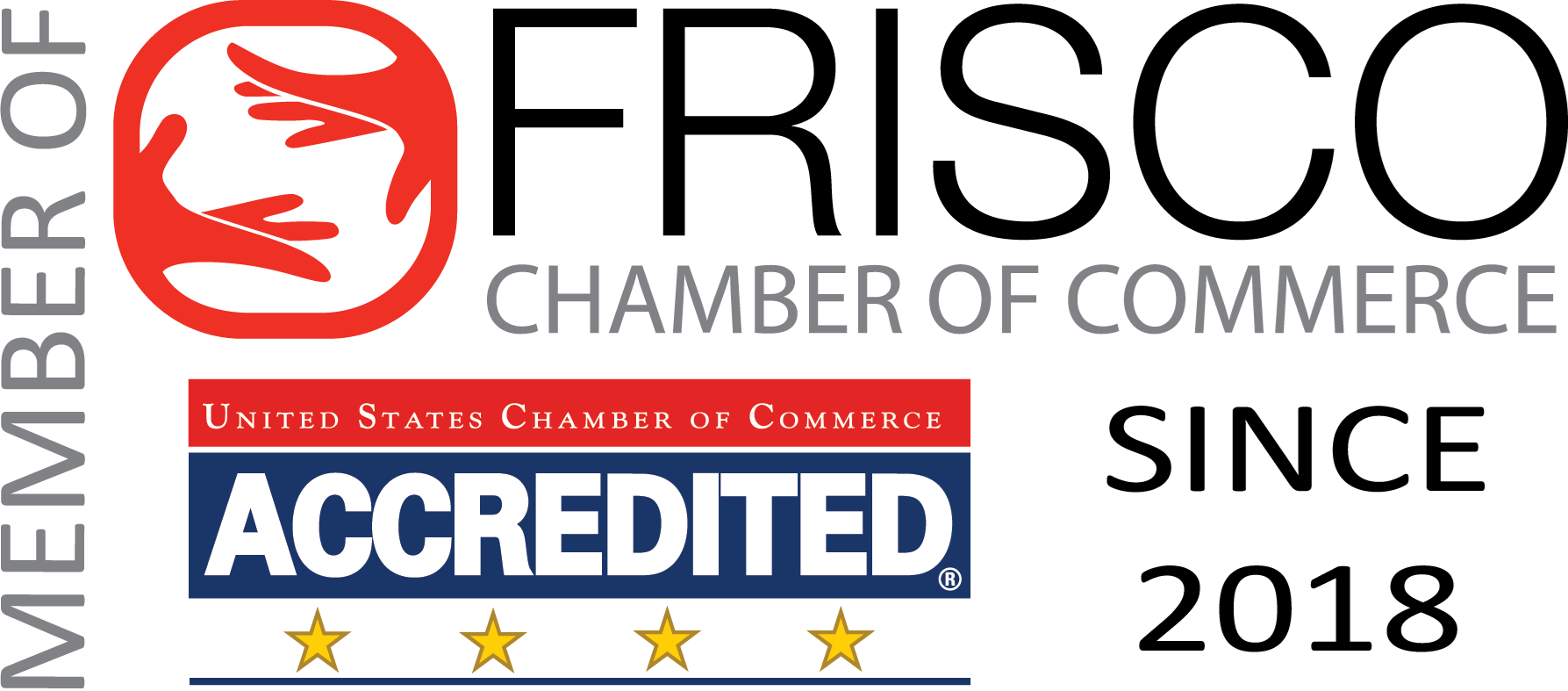 Learn More
"Great facility, the staff was lovely, and Elizabeth is an amazing injector!!"
C.J.
Google
"Stephanie, Rachel, Emily & Elizabeth are all super friendly, knowledgeable and talented in their expertise!!!!"
M.G.
Facebook
"Best Med Spa in Frisco, so happy to have joined the monthly membership where you get to choose a free facial treatment every month. Amazing staff and beautiful facilities. Highly recommended!"
J.B.
Yelp
"I had this ugly purple vein on the tip of my nose. It was probably more of an issue for me and my self esteem than anything. But as an older guy who is dating again, I want to look my best. I really didn't think there was much anyone could do about it. I had never asked if it was fixable and thought it might be like a varicose vein treatment, which made me think, I'll end up looking worse. So I asked could it be treated? No problem was the reply. Under a hundred to treat with a laser. No pain, done in one treatment plus all the other areas on my nose included! Self esteem restored! I LOVE THIS PLACE! So why would a regular guy go to a med spa? I was looking for a place close and reasonable that offered Gainswave for ED. gainswave.com Tired of pill therapy and the headaches and side effects. I did my research and gave it a try. Used care credit to be affordable and am very pleased with the results for a 68 yr old guy. Not quite like High School daze. But damn close. Very professional! Even though it is staffed with women I never felt embarrassed or awkward. My daughters are both doctors so I just feel better taken care of than with a guy doctor. No offense to the male doctors, meant. I just had a weird experience with a male dr when I was younger that made me go eww and scared me. Which is why I prefer a female dr. pa or rn. So guys behave or your kicked out immediately!! As you should be!! The results from the procedure was well worth it!!"
S.W.
Yelp
"I have canceled my appointment and rescheduled a few times. Today I finally made my appointment and I am so glad I did! All of the ladies were very nice and knowledgeable! The office setting was so relaxing! I will definitely be back!"
K.P.
Facebook
Explore More
Selecting a quality Med Spa who you can trust with your cosmetic needs can be overwhelming. We want all of our patients to be as educated and comfortable as possible. To assist in this endeavor, we have provided several helpful links below. Take your time to get to know our talented team, tour our boutique facility, view amazing before-and-after photos, and explore our nonsurgical procedures.